It's very easy to get caught up in the day-to-day work
But how can you get back to working on your business instead of working in your business?
How do you unlock your ideas, cut out all the interference and reach your full potential?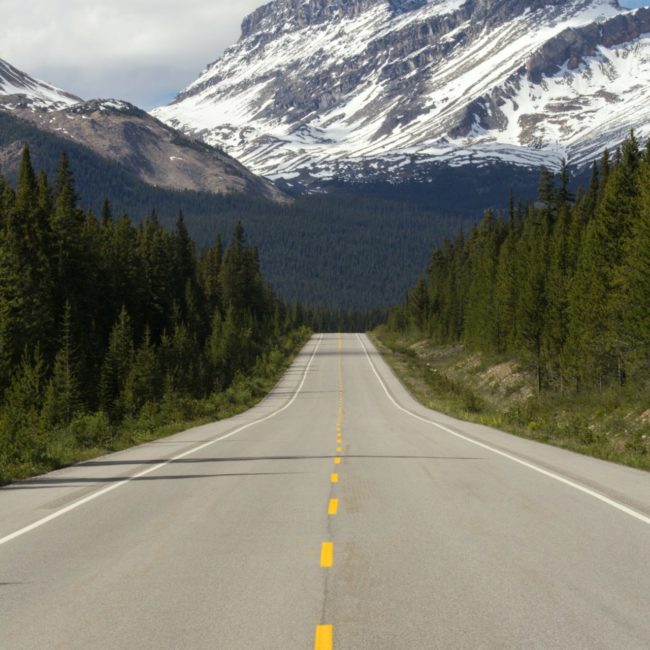 It's simple
Working with Legal Balance director Scott Simmons gives you the time and space you need to concentrate on your most important strategies and goals.
Scott does things differently with his coaching. He effectively becomes your personal board member, helping you focus on what matters most to you, making you accountable to yourself and putting the emphasis on taking action: what are you going to do to make real change and take your business to the next level?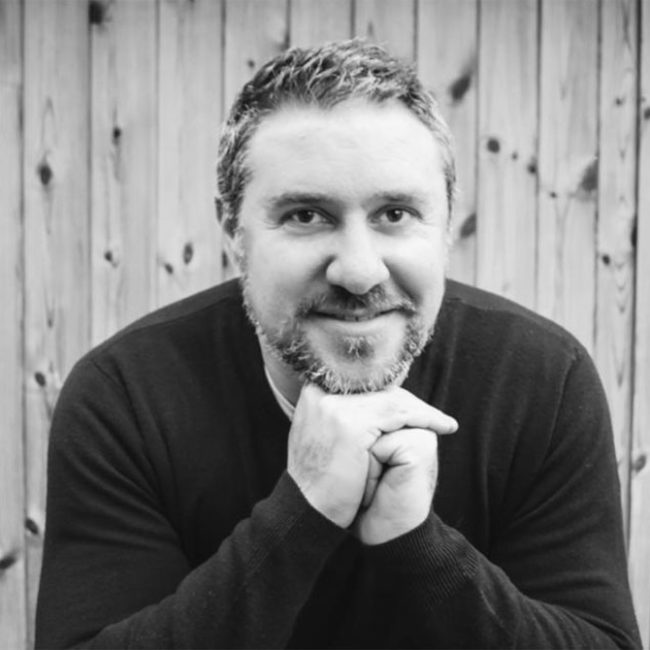 This is coaching unlike any other. Why? Because Scott has been a practicing lawyer, so he knows what it's like to sit on your side of the desk and work with the pressures you experience. But he also knows how to balance the transactional work with the need to win new work and build your business.
And he'll do it in a style and format you won't find anywhere else.
Because this is about you: your ideas, your business, your goals.
So get in touch – you're one step away from taking a huge step in the evolution of your business.
Get in touch