Are you a lawyer struggling to do business development?
Are you a Managing Partner who wishes your lawyers were bringing in more work?
Are you an associate looking to become a partner?
Are you branching out on your own and need a coach to guide and motivate you?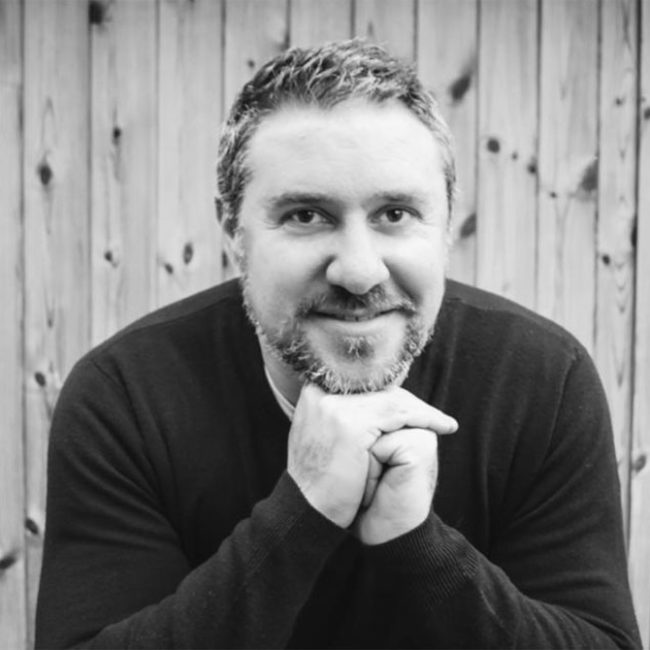 The world is changing and the legal profession has to do the same
I coach and train lawyers on how to bring in the work, motivate and inspire them to enjoy the BD process and embrace what lies outside their comfort zones (comfortably winning new work!).
The legal profession isn't taught how to win new clients and it's one of the few that doesn't prepare its future leaders for those roles.
I know this because I've been a practising lawyer and I've worked alongside lawyers.
We're trained how to do the work that's put in front of us. And we're trained how to always be right. But that's a very narrow training programme.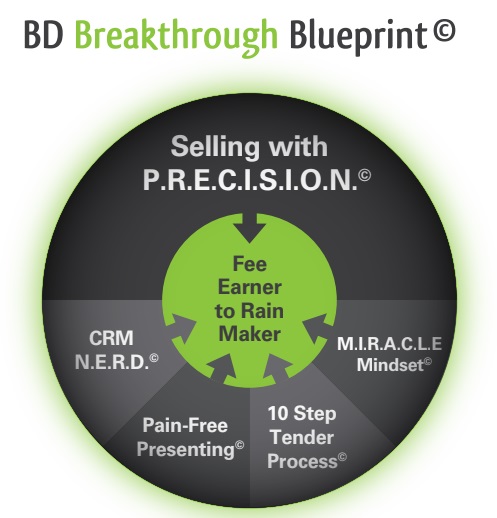 This is where I can help
When we're asked to go out and find new clients or take on new responsibilities, there's an expectation that we'll just know what to do.
Crazy, right?
Yet as our responsibilities move towards business development and leadership, we're not given the training like we were at law school.
I work with lawyers who want to become the leaders in their field, who want to become trusted advisors to their clients and who really want to bring about change in the profession.
If that's you, get in touch and let's start you on the road to becoming a rainmaker.
Get in touch