Without happy clients, there would be no business.
Contact
"Scott is a phenomenal coach and mentor. Both I and my staff have worked with him. I HIGHLY recommend Scott. He is a great asset for any business" –  Danny Samuels, Director at Austin Samuels.

"Working with Scott has been a revelation. What I've found astonishing is how, by asking the right questions, Scott helps us clarify our thinking and identify the most important thing to focus on. And having someone hold us accountable for moving things forward means we actually do what we've agreed" – Alistair Wells, co-founder, Director, Tend Legal

"Scott is the ideal person to train lawyers in upskilling for BD purposes with his legal background and experience. His delivery and content is easy to follow and understand . The feedback from all of my colleagues has been fantastic. His enthusiasm is contagious. I really hope that we can work together again in the future Scott!" – Karen Robinson, Marketing Partner, Jacksons Law Firm

"Today's session with Scott has been without doubt the most worthwhile and productive initiative we have undertaken during my time with the firm"  – Paul Clark, Partner, Jacksons Law Firm

"Highly recommend Scott. He is fantastic at what he does. Nothing is ever a problem and he delivers first class service." –Hayley Freeman, Founder – Haypex HR.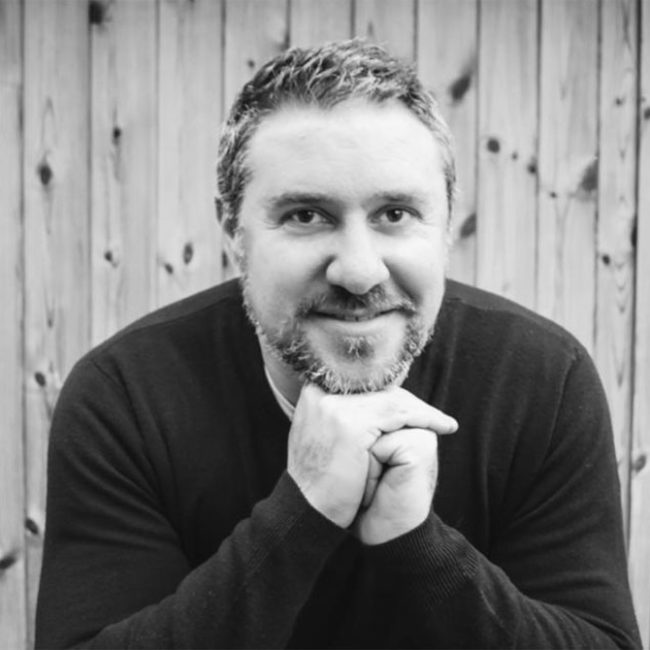 We also work with individual lawyers on their personal business development pipelines as well as coach and mentor clients to achieve their business goals.
As a client of Legal Balance, you can be sure that you will receive 100% commitment, passion and enthusiasm to get you to where you want to be and where your firm can flourish.
We are constantly evolving, developing and keeping up with the latest trends, industry techniques, technology and innovations.
So get in touch – we love a good, informal Zoom call!
Our clients are a mixture of start-ups, to large scale, multi-office law firms, both in the UK and worldwide. We have worked with law firms in the Cayman Islands, Gibraltar, Spain, UK, Turkey and the US.